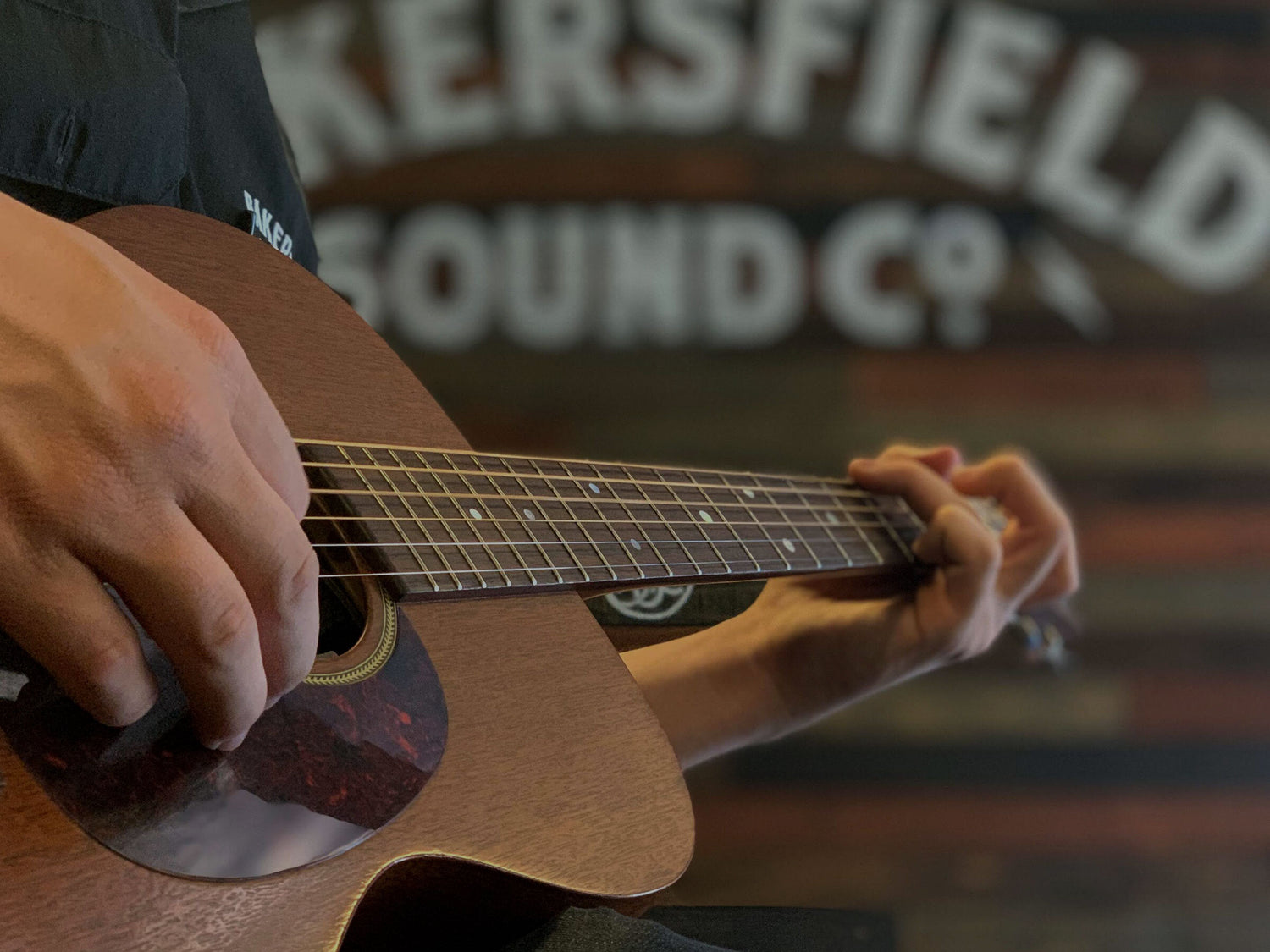 Lessons for All Ages!
We specialize in guitar, drums, piano, bass, ukulele, and voice lessons. If there is a specialty instrument you would like to learn, call us today! Half Hour $30 Full Hour $50 We are an Inspire and Heartland Affiliate and welcoming to other charter programs. We offer lessons for ages 4 and up! Our instructors are all life-scanned, experienced, and great to work with young and young at heart rockers! Zoom and online lessons are available too!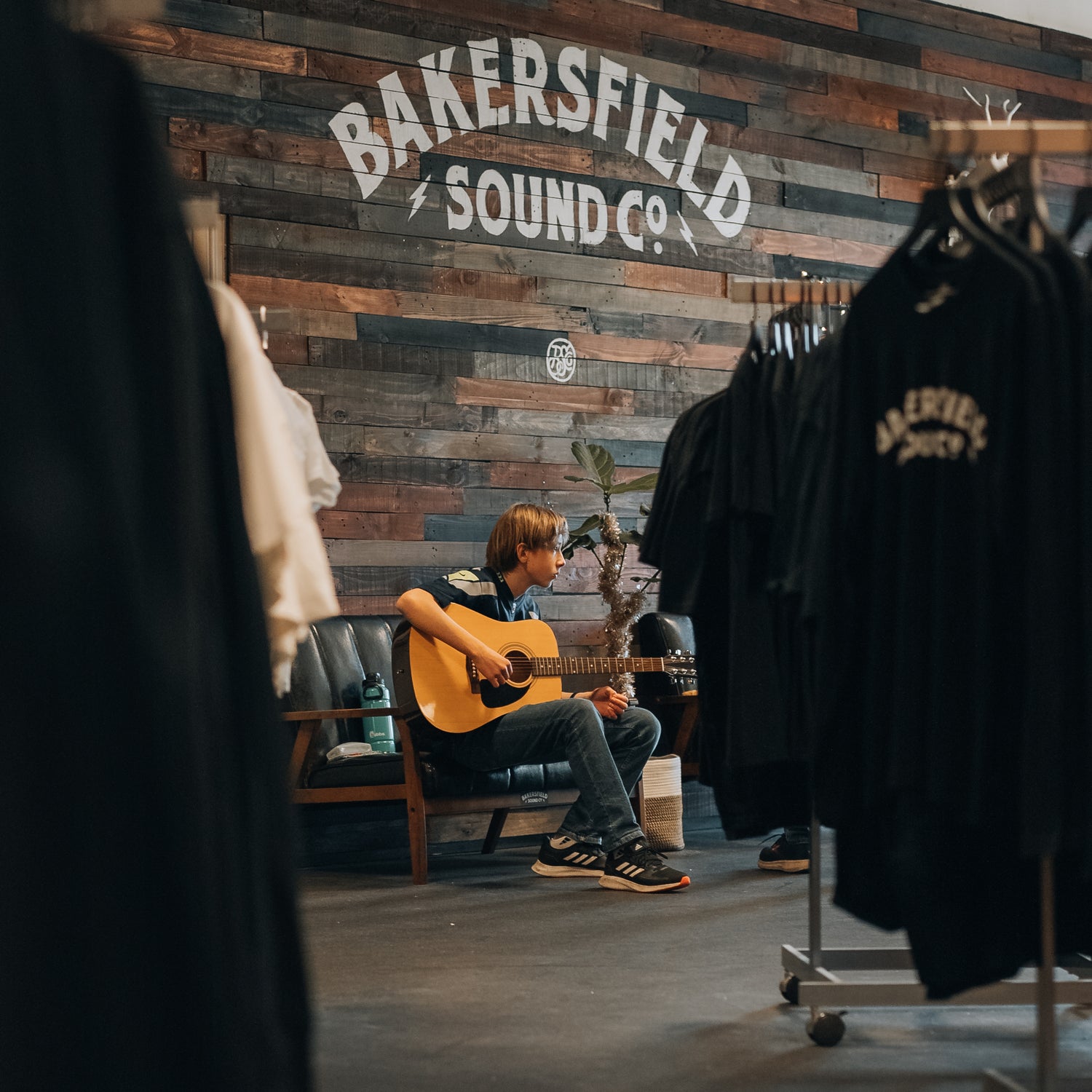 Ready to Practice?
Are you liking your lessons? Then try a subscription! Get four half hour lessons per month for only $110 or you can get four one hour lessons for only $180.