Vintage 1924 Stromberg Voisenet Hawaiian Scene Parlor Pro
Regular price
$999.99 USD
Regular price
Sale price
$999.99 USD
Unit price
per
Sale
Sold out
Built in 1924
Hawaiian Parlour
Bakelite Pickguard
24 1/4" Scale Length
Stromberg-Voisinet was one of numerous companies that built fretted instruments in Chicago in the early part of the 20th century. Like Regal, Harmony and most of their other competitors, Stromberg-Voisinet made relatively inexpensive instruments that were designed to be sold through catalogs. 1920s Stromberg-Voisinet instruments were very well made, given their cheap prices, and they generally had a unique approach to design. Today's Catch was made sometime in the mid-1920s, at the height of America's infatuation with all things Hawaiian.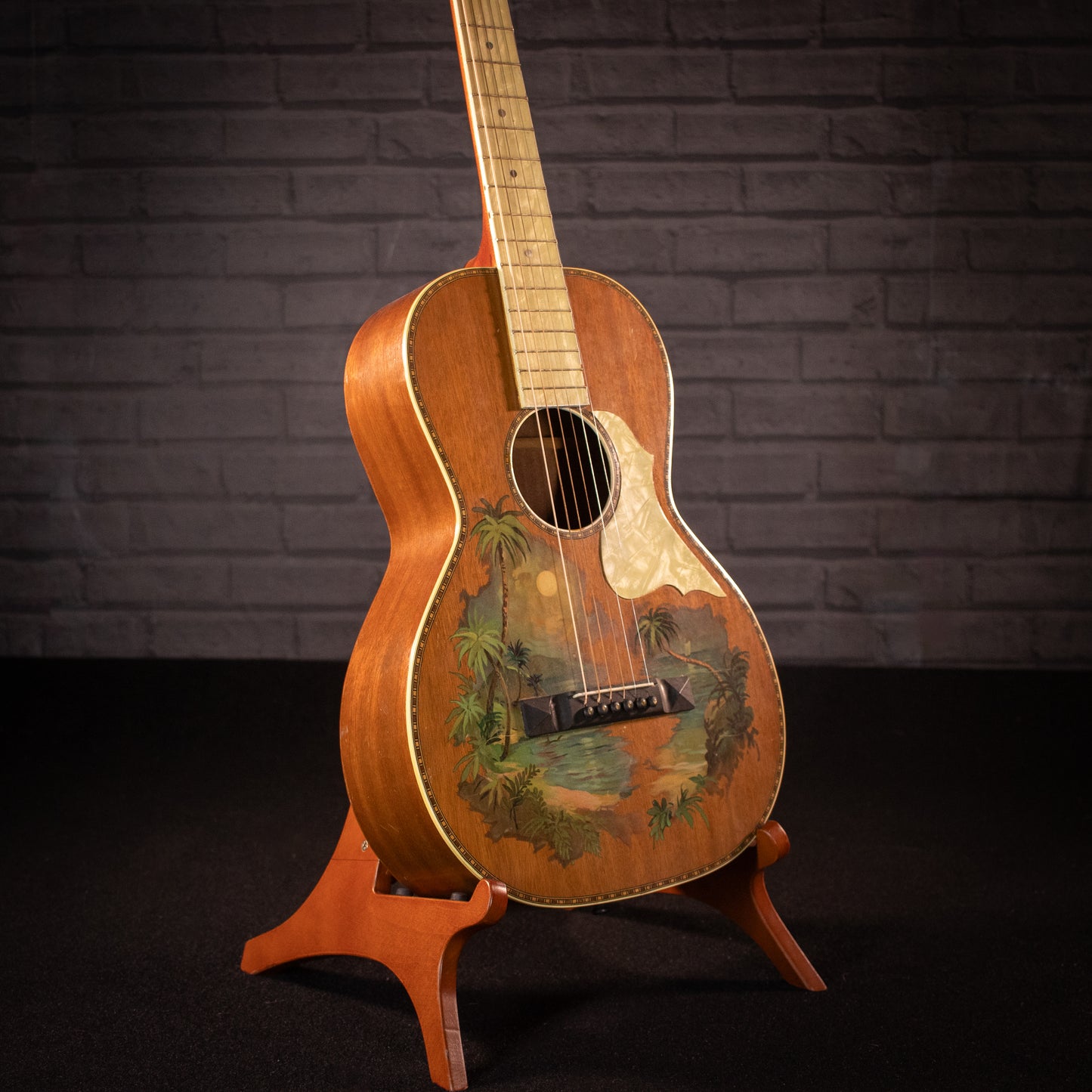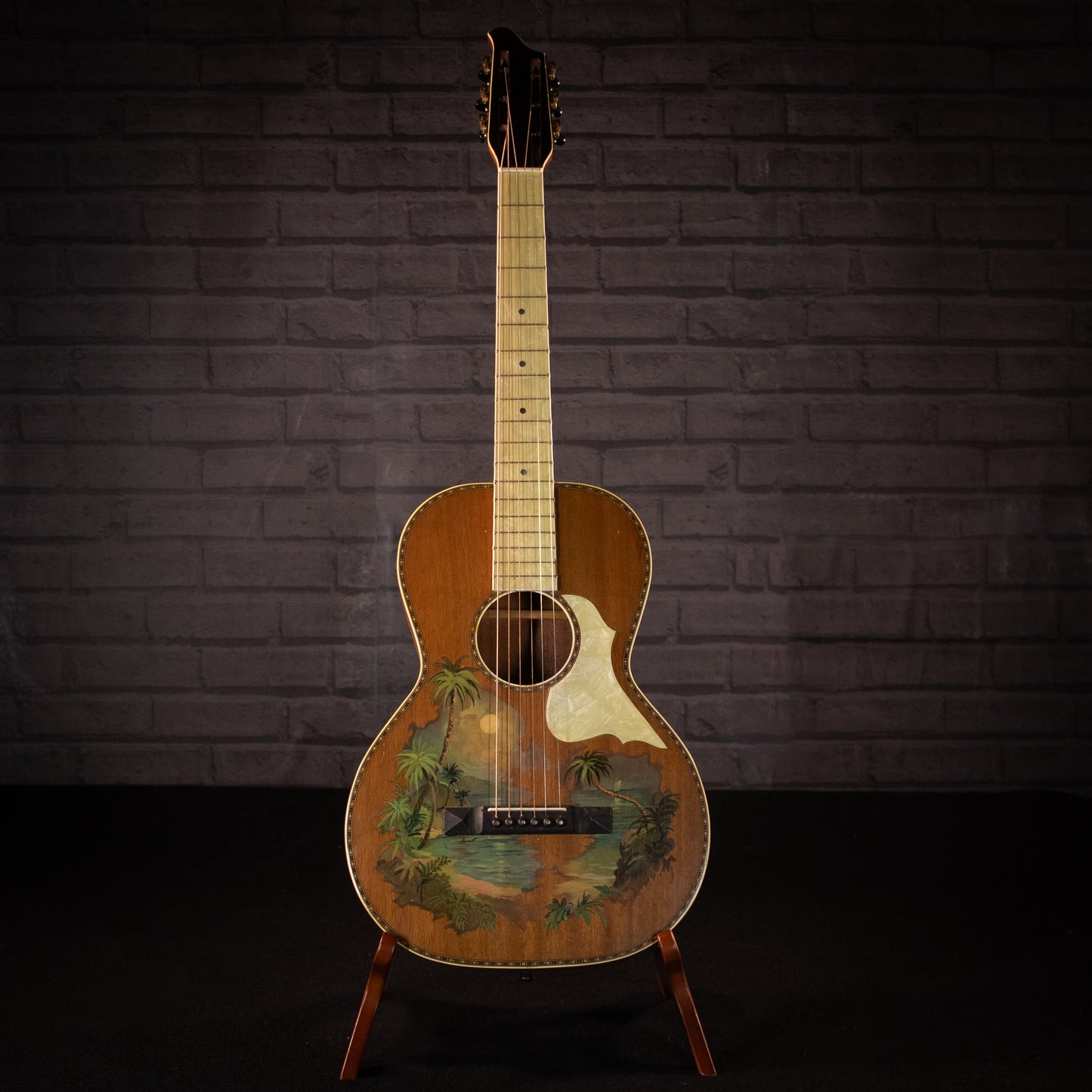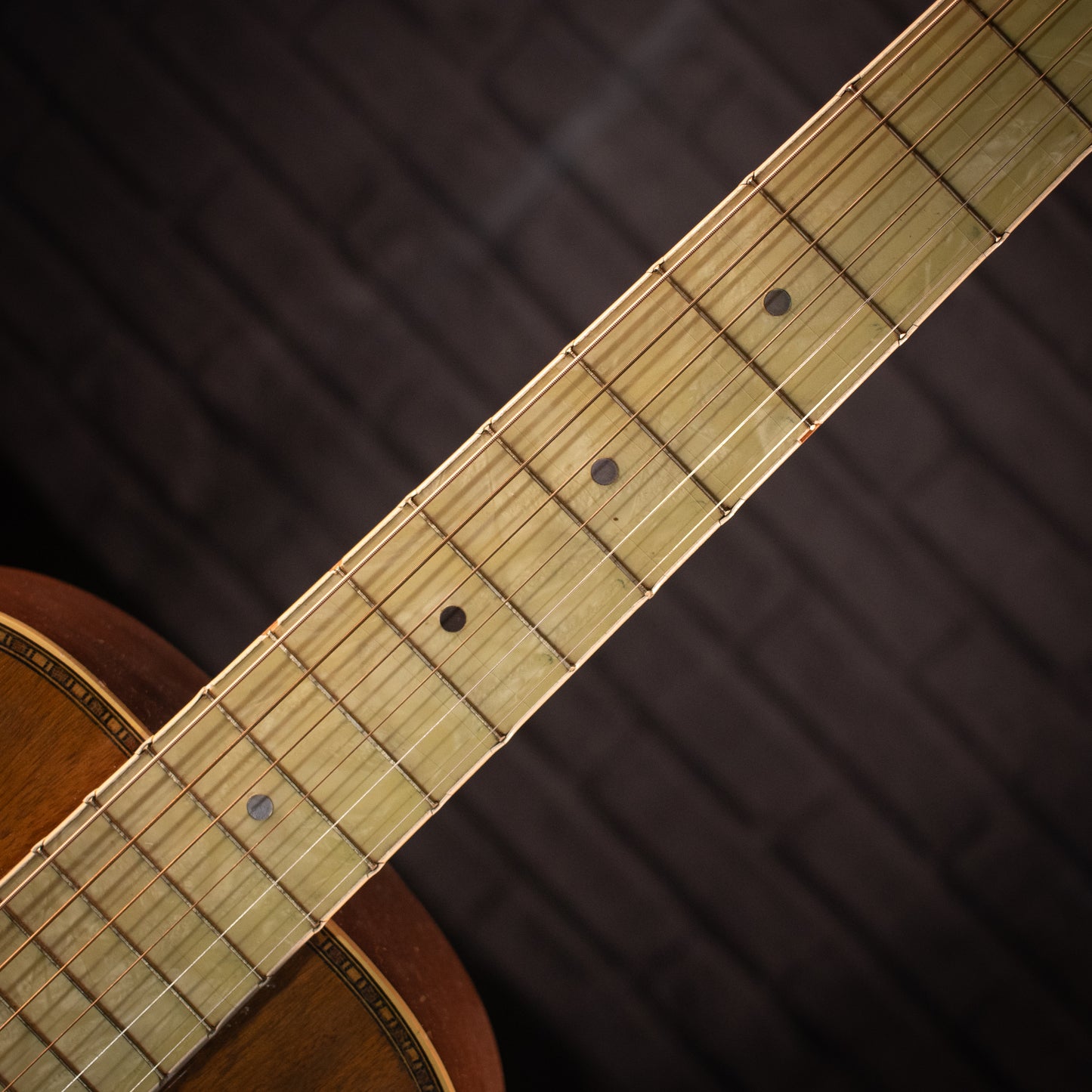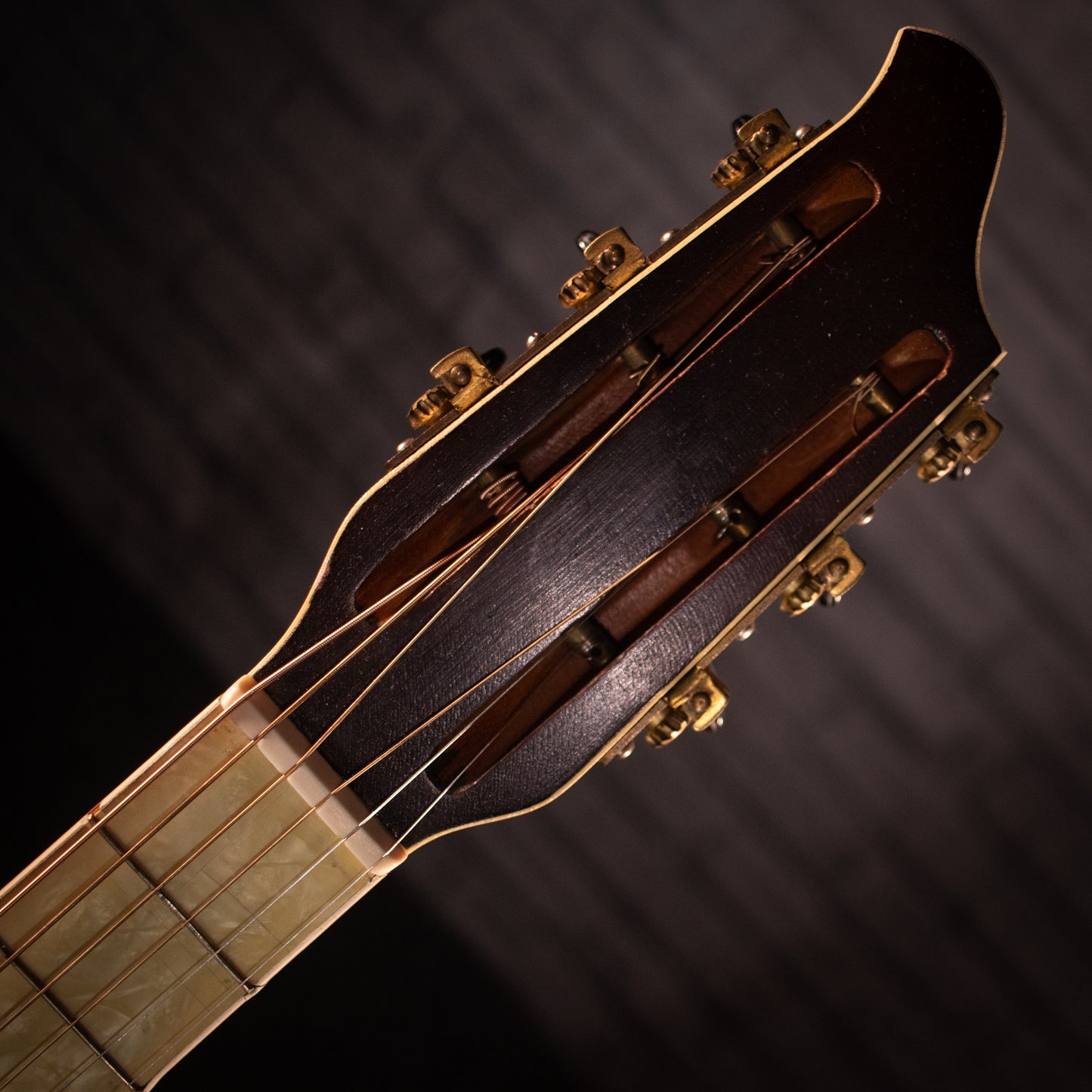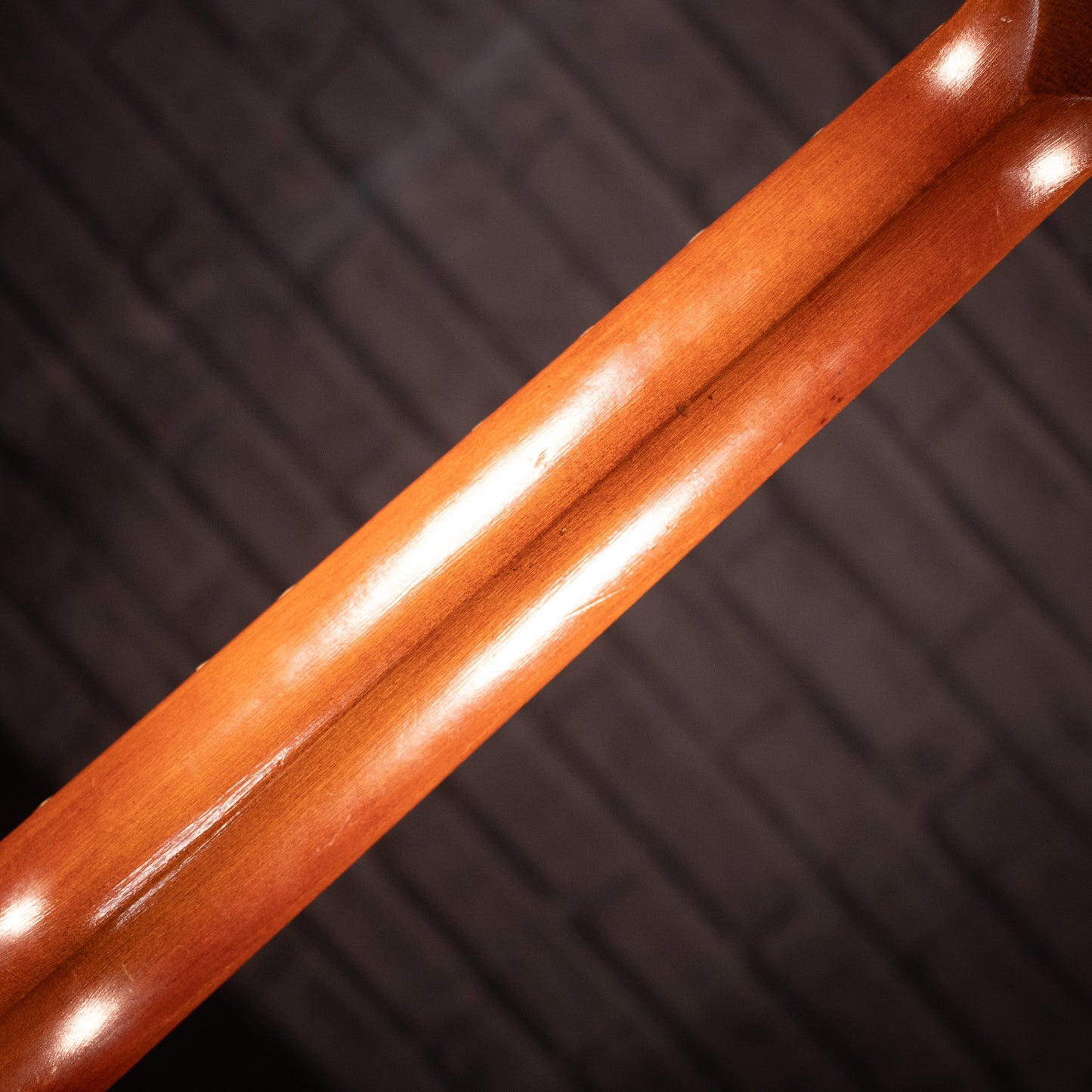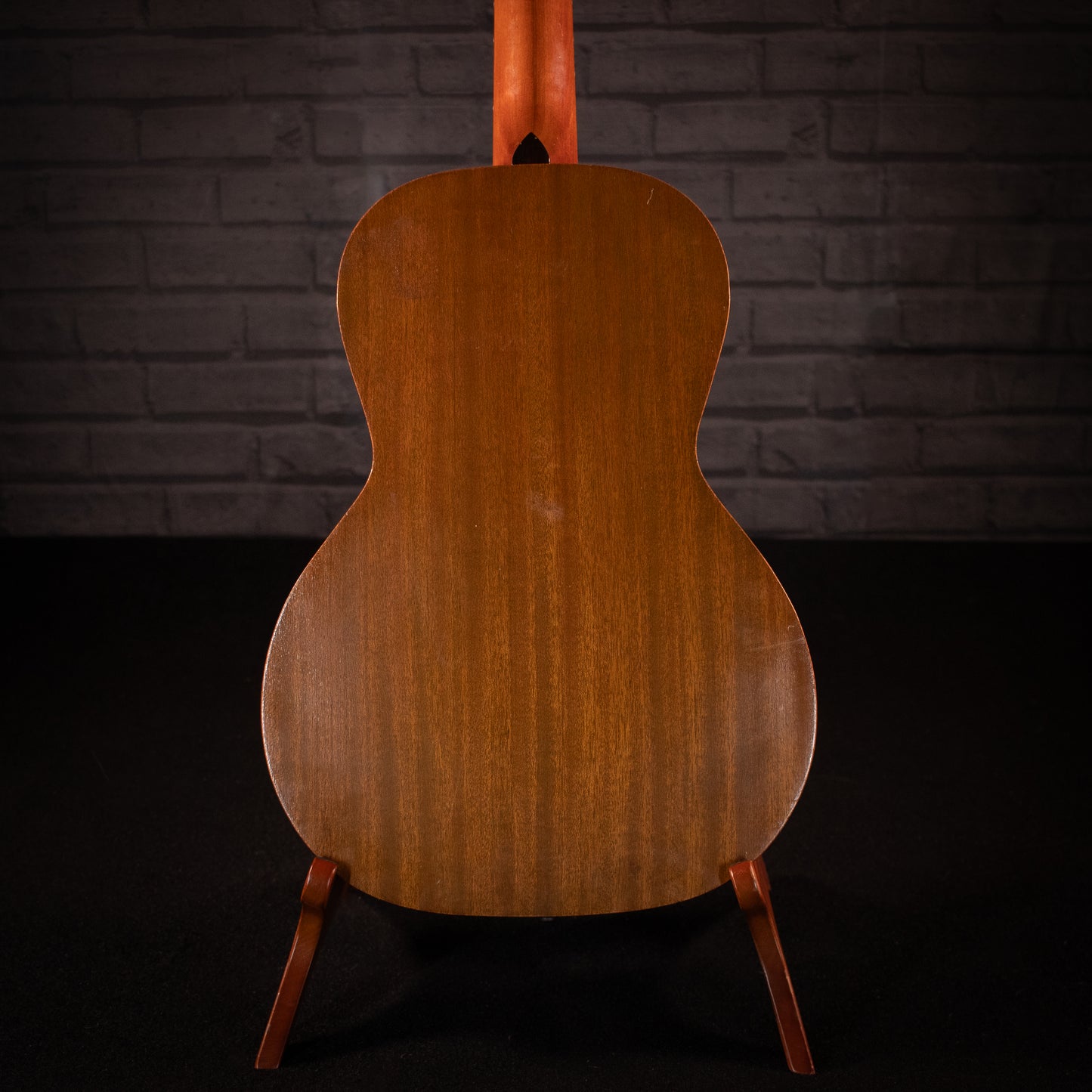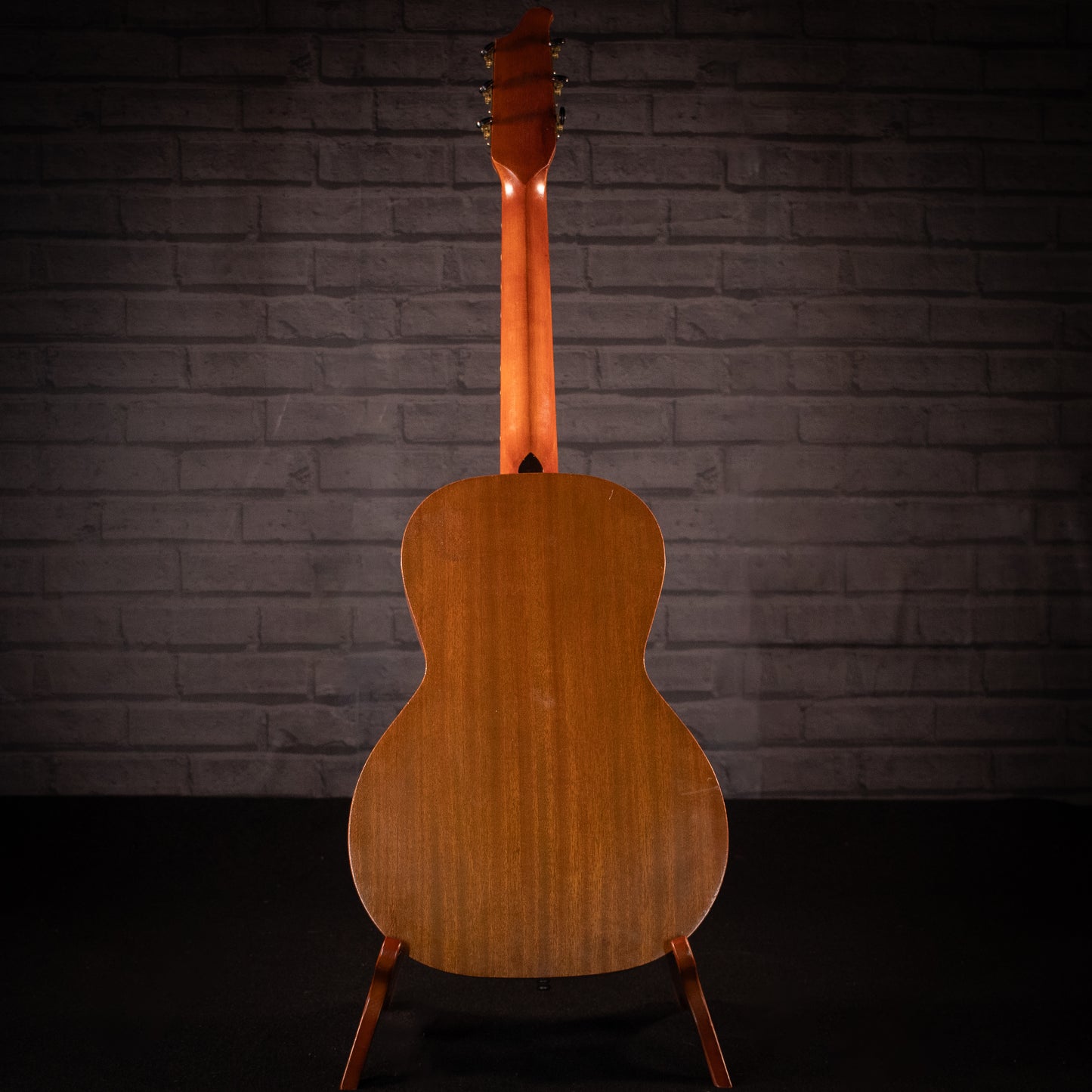 Free Shipping Over $50

Any order over $50 recevies freeshipping!